Peter Carmichael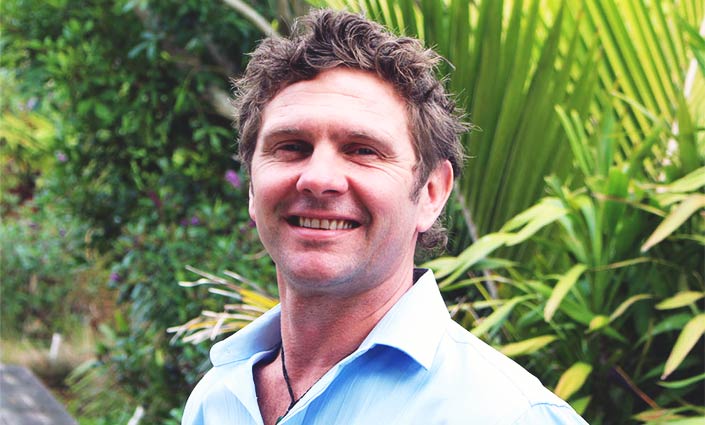 Peter joined NMIT after coming ashore in 2017. He also delivers the on-water training for the courses Powerboat, Tender Operator, Advanced Powerboat, STCW and MRROC.
He started out his professional experience doing a Certificate in Commercial Fishing Operations in 1997 – no one in NZ knew about the Superyacht world at that time! "I wish there had been this course 20 years ago!"
This led to some fishing work and also a commercial barge in Auckland, before a desire to travel meant the classic Kiwi OE. Six months ended up being 15 years, living and working in Europe and the UK. A chance conversation with an old friend resulted in another adventure to the South of France with a backpack looking for a job on a Superyacht at the wrong part of the season. My first job was painting a flat! Let down… before shortly starting as a Deckhand and finishing as a Captain/ Engineer with all the other bits in between.
Peter has a good rounded experience of on board yacht life. He has worked on both Motor and Sail yachts, 18m – to 65m and sailed across the Atlantic a couple of times, there is nothing better than being on a small boat in a big ocean! Some other highlights include catching big Yellowfin Tuna off the Balearics, anchoring under a live volcano and watching it erupt all night and being fed by Michelin star Chefs.
I love it when the students discover their sealegs and realise what an amazing adventure lies ahead of them.
RYA Yachtmaster Ocean, Commercial Endorsement, MNZ SRL 24m, RYA Advanced Powerboat and Shore based instructor. NZCATT.